The Danish workplace possesses very specific characteristics including an informal communication tone, proactive behavior, flexible & employee-friendly working hours, effective teamwork and a flat hierarchy. This can be quite different from the work culture prevalent back at your home. Understanding this will ease your adjustment to this new and rich workplace culture, helping you enhance your interactions with your colleagues.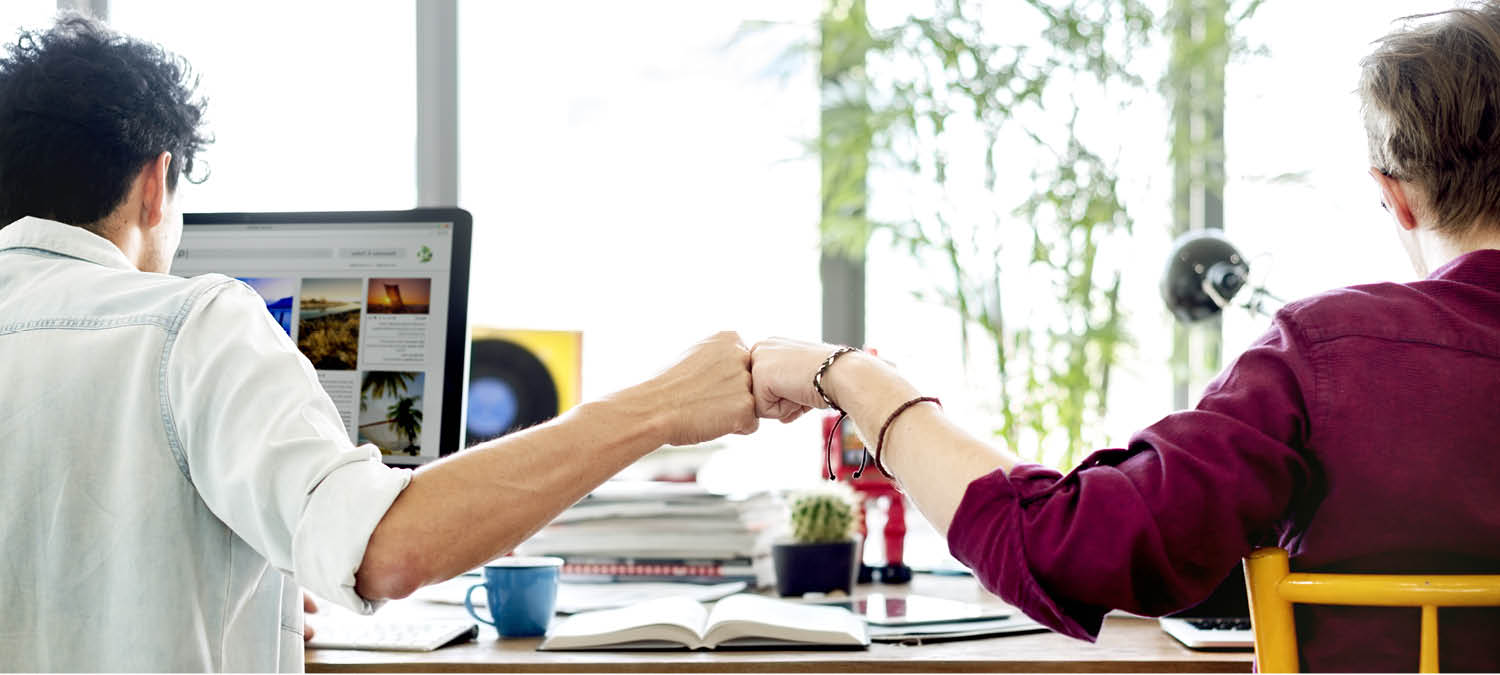 The e-learning program from Workindenmark named 'Make It Work In Denmark' contains a module named 'An Introduction to Danish Working Culture'. This will explain how you have to navigate through a new Danish workplace, helping you deal with various unfamiliar situations.
You'll need a Workindenmark.dk profile to join this course.
Flat Hierarchy
This might be different from what you're used to. The hierarchy is almost invisible and flat, therefore blurring lines in an office setting. While an implied pecking order does exist, decision lines aren't that obvious. Everyone at the office will know who the leader is; however, it won't be visible. Therefore, it's vital that you ask around and get to know who your immediate manager happens to be. It's also a good thing to understand the general hierarchy prevalent in the firm.

Teamwork
The prevalent work culture in Denmark involves a ton of teamwork, with everybody being expected to contribute with their opinions and ideas. Assignments are put together and completed working cohesively with colleagues. You are completely free to add your valuable opinions and ideas as well. But you'll be required to complete and deliver the tasks assigned to you before the deadline runs out.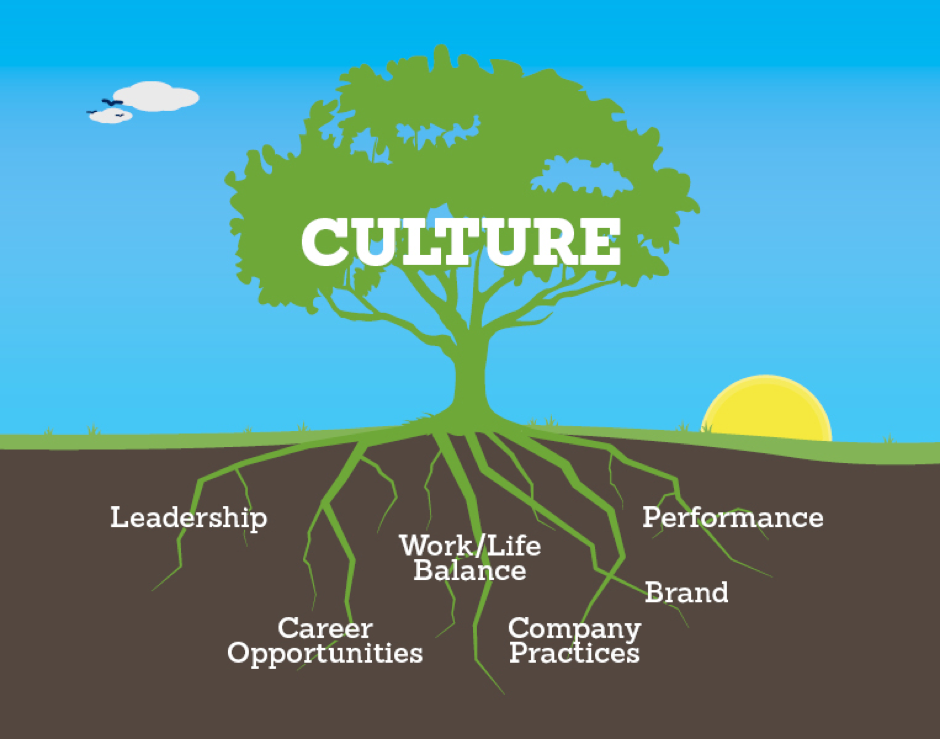 Working Hours Are Flexible
The typical Danish workweek requires you to work only 37 hours, from Monday through Friday.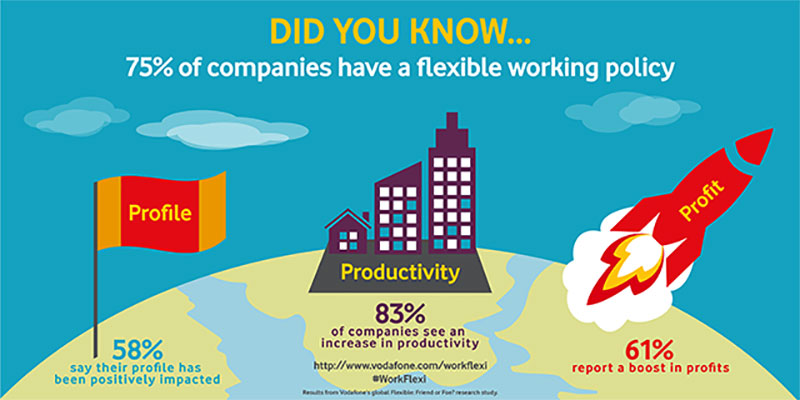 What's important is that your work in submitted before the deadlines run out and that you are punctual at meetings. It doesn't matter where or when you complete your assignments. This allows you to minimize stress and enhances commitment to the firm. When you work in Denmark, you're expected to be independent in completing your assignments, like planning out an assignment approach on your own.
In several workplaces, this independence also extends to being able to plan your own working periods. When you're allowed this freedom, it means the employer considers you capable enough to plan a schedule that benefits both the company and you as well. This way, employees can handle activities outside work with ease.
Proactive Behavior
Responsibilities are shared between various team members while working together. Even when someone else is assigned the duty of leading the team, other members must also contribute to ensuring that the assignment's completion is a success.
You'll have to handle responsibilities both in your individual capacity and as a team member. Once an assignment has been accepted, you ought to update your manager in case you lack the necessary resources to take the assignment to completion.
Show initiative and fix your work problems as and when they pop up. Don't expect others to handle it for you.
Your initiative skills may be seen in specific assignments when you solve problems which pop up during the course of regular work. However, you may also take initiative when it comes to small, practical matters. For instance, in case the printer's lacking sufficient ink, install a new cartridge yourself instead of expecting others to handle it.
Informal Communication Tone
During your initial introductions, you may use your complete name. But once that's over, it's quite standard for colleagues to be on a first-name basis. This applies even to the leader in charge.
Your status and title are hardly important during your daily work life. It's recommended that you remain humble regarding your status as well. In case your colleagues wish to get to know you better, they will ask you about it.
Always remember that it's your closest work colleagues who will be humorous and easy-going in their dealings with you.