With several countries increasingly utilizing their local talent for the fulfillment of their business requirements, the development & retention of key local talent has become an important priority for companies in Denmark.
Several firms have recognized the fact that the average candidate pool in today's times is made of a mixture of foreign and local staff members, who have to work & coexist harmoniously for the organization to succeed.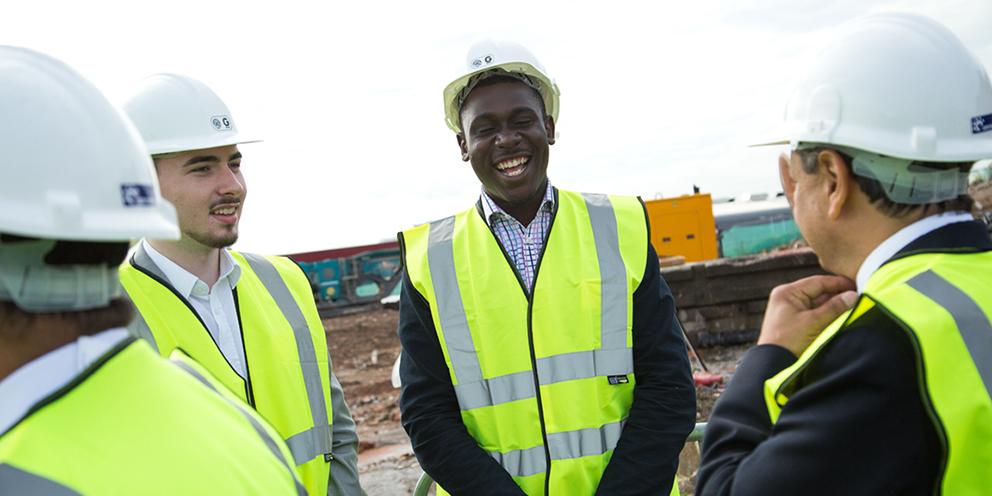 However, this isn't as easy as it seems.
In a whitepaper, we interviewed several overseas Danes looking for job opportunities back home. We've discovered several unique factors, vital for attracting them and ensuring their retention.
Among the chief concerns raised by these professionals was that difficulties existed for their assimilation into the country's local culture. This was despite the fact that they themselves hailed from it.
Facilitation of Interaction
Among the most productive ways for foreigners and locals to work well together is via learning transfer programs. For instance, during developmental programs, staff members with international experience and backgrounds can easily transfer their global skills and knowledge to the locals.
Simultaneously, they can obtain better local information and experience from local counterparts. It will ensure that all employees can use their strengths to gain leverage and function productively.
For making talent feel comfortable in environments that are culturally-diverse, employers may also provide opportunities for various staff interaction sessions outside work settings, ensuring that employees get to understand and know each other better. This can include game nights and informal networking gatherings.
Understanding & Addressing Various Needs
In addition to that, initiatives can be taken by employers to increase their awareness of the various interests, lives, and cultural backgrounds of employees. Developing relationships via increased trust and understanding can help foster inclusiveness. Employers may even be able to use this knowledge to their advantage for meeting specific requirements of employees, thus making them feel welcome in their workplace.
This is vital for new employees who've just moved in from a different location.
Employees these days, wish to know whether their company can provide them with a well-defined career path & progression for supporting their growth and development in organizations.
If hiring managers possess proper awareness about progression and goals when they interview candidates, they'll make the right choices. Such employees will also stay on for a long time, as per Sally Raj, MD at RWM.
Elimination of bias
It is extremely important for all new employees to feel that they're receiving equal opportunities. Reward and performance metrics in an organization ought to be developed equally for everyone, regardless of staff background and origin.
Apart from that, while hiring candidates, firms should select best-fit candidates only. They should seek the right person for a job, who does justice to its skill sets and merit requirements, regardless of where they are from.