The labor market in Denmark is well-known for great working conditions and job mobility. But a few sectors are facing skill shortages.
Known for active employment regulation, social welfare systems and high levels of flexibility, these 3 components constitute the Danish employee market's 'Flexicurity Model'. This combines features of Scandinavian welfare policies with the market economy.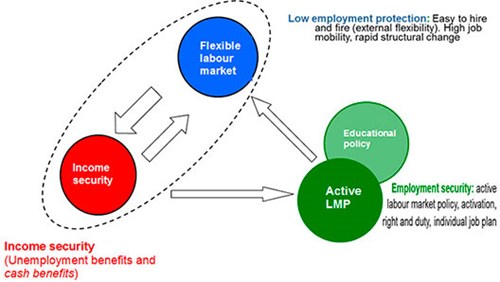 Flexicurity provides job mobility and dynamic labor markets. A big reason why job mobility levels are so high is due to the lack of barriers to switching jobs. For instance, moving on to another job will not affect your holiday time or pension entitlements.
Reduced Labor Market Regulation
You'll find that Denmark's labor markets are mostly regulated by various collective agreements made between various social partners.… Read the rest